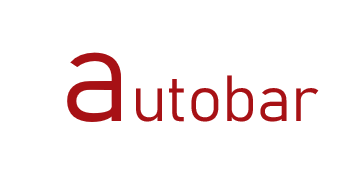 Automation has become the focus of intense interest in the global banking industry. Numerous banks are now more interested in the field of rapidly maturing Bank Automation.
Bank Automation solution uses latest technologies helps them deliver a wave of productivity, cost savings, and improvement in customer experiences. On the other hand, automation reduces the redundancies in their operations and frees up staff that can be deployed for activities that are more productive. This is the reason why banks and financial institutions are among the largest users of IT. To maximize the use of this opportunity, banks must take a strategic approach. In some cases, they will need to design new processes that are optimized for automated/AI work, rather than for people, and couple specialized domain expertise from vendors with in-house capabilities to automate and bolt in a new way of working.
We provide these banks with the automation they require that gives way to a transformation of banking, with out-sized gains for the institutions that master the new capabilities introduced by us. Currently we are located at three major cities of Pakistan and could easily be reached for automation and optimization purposes.